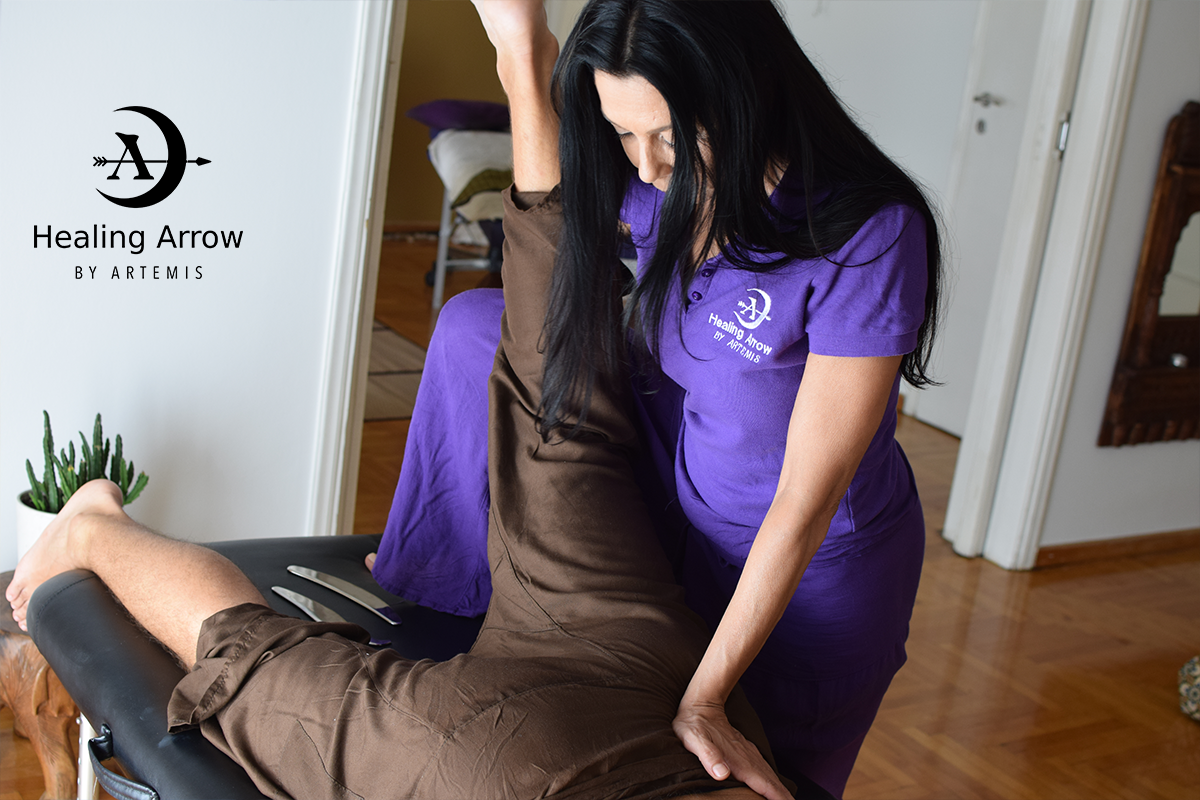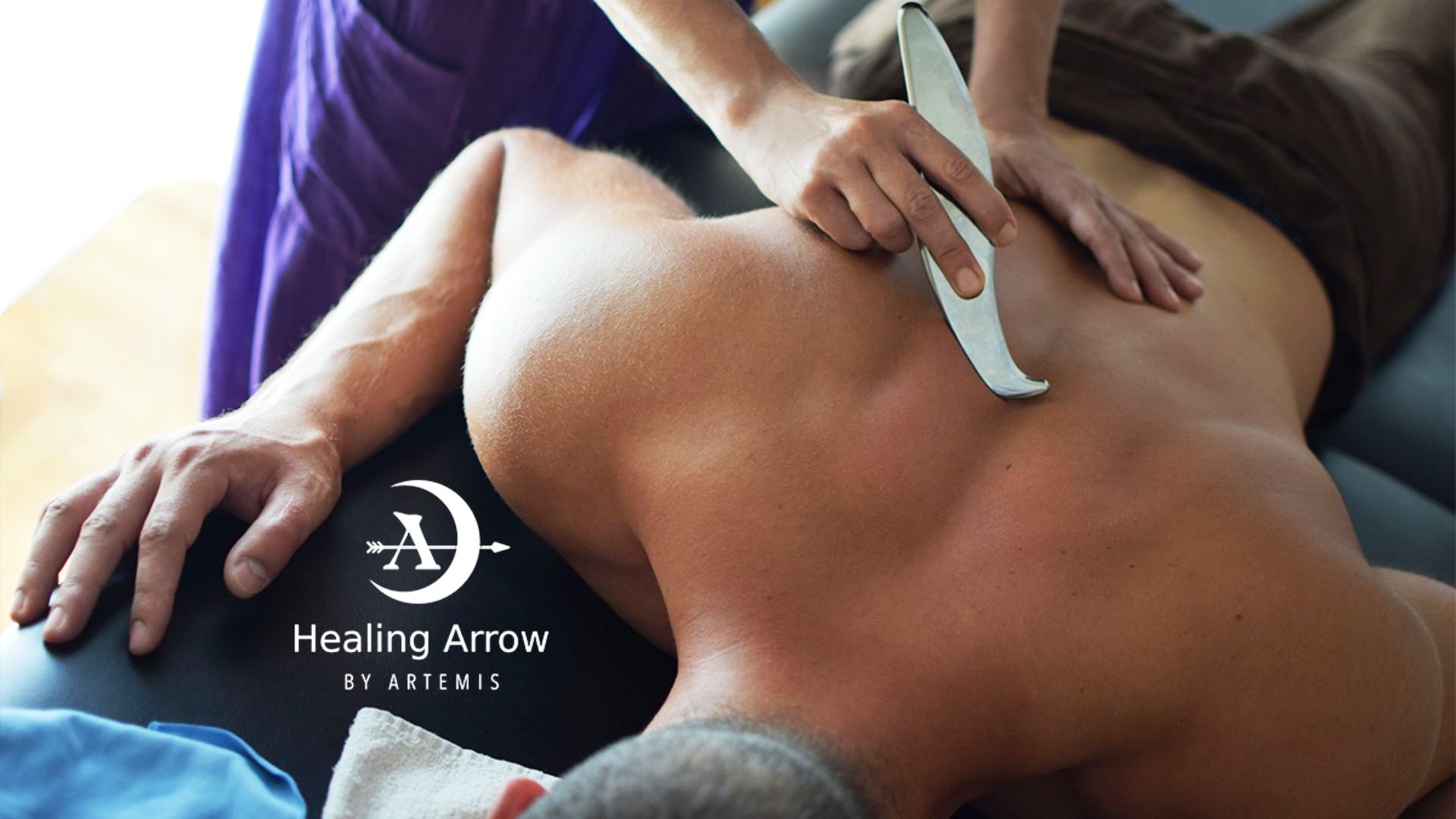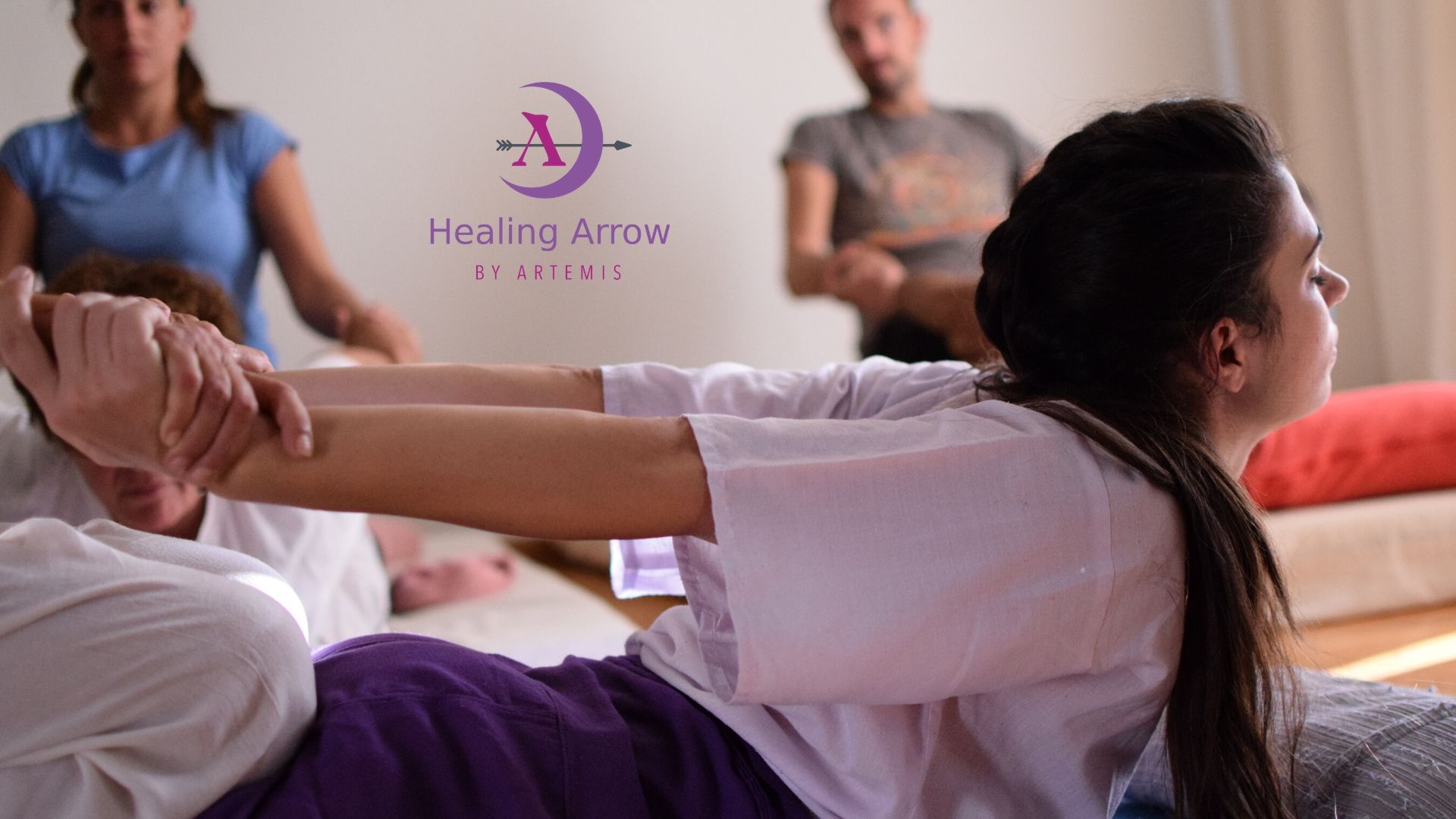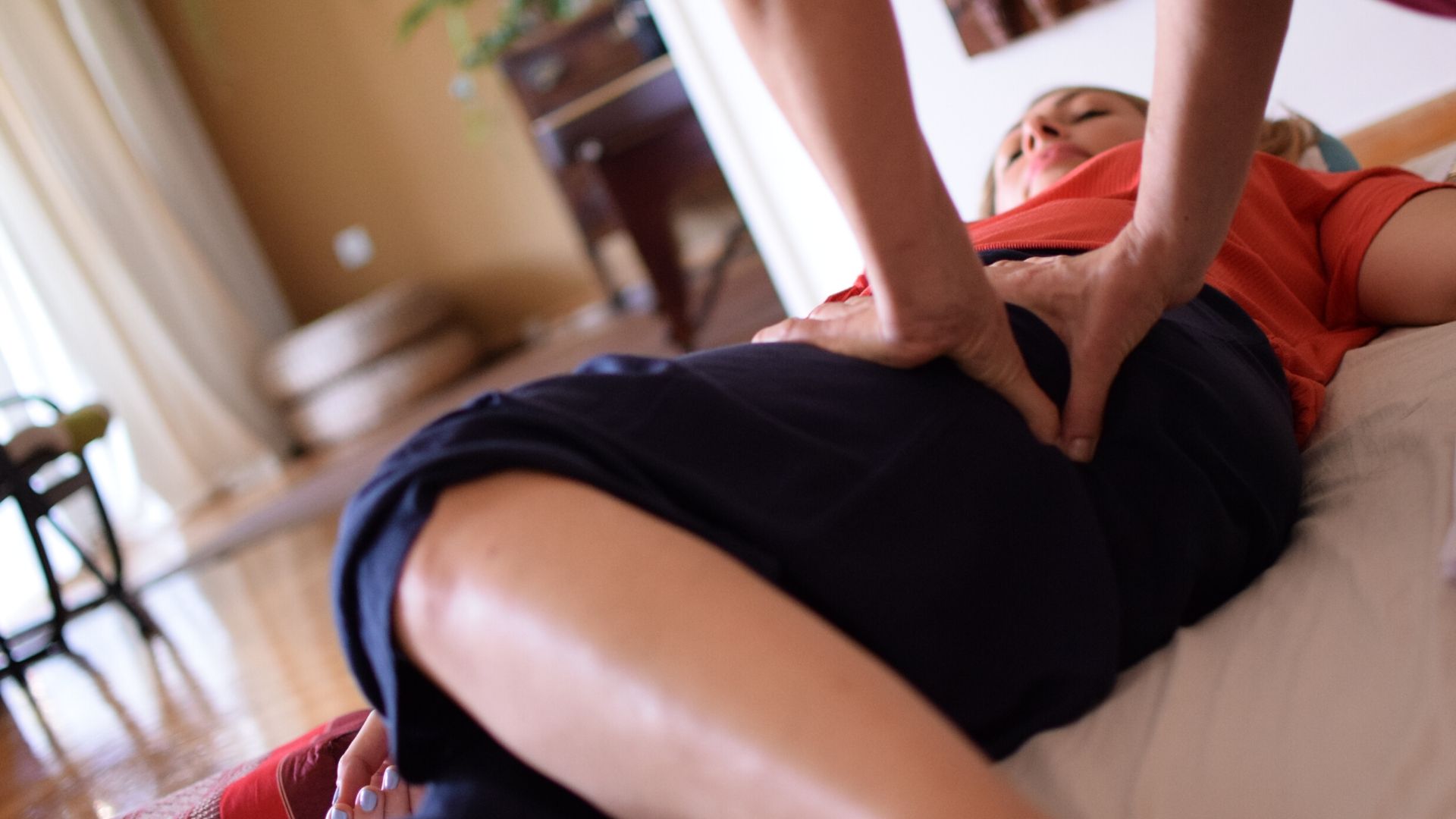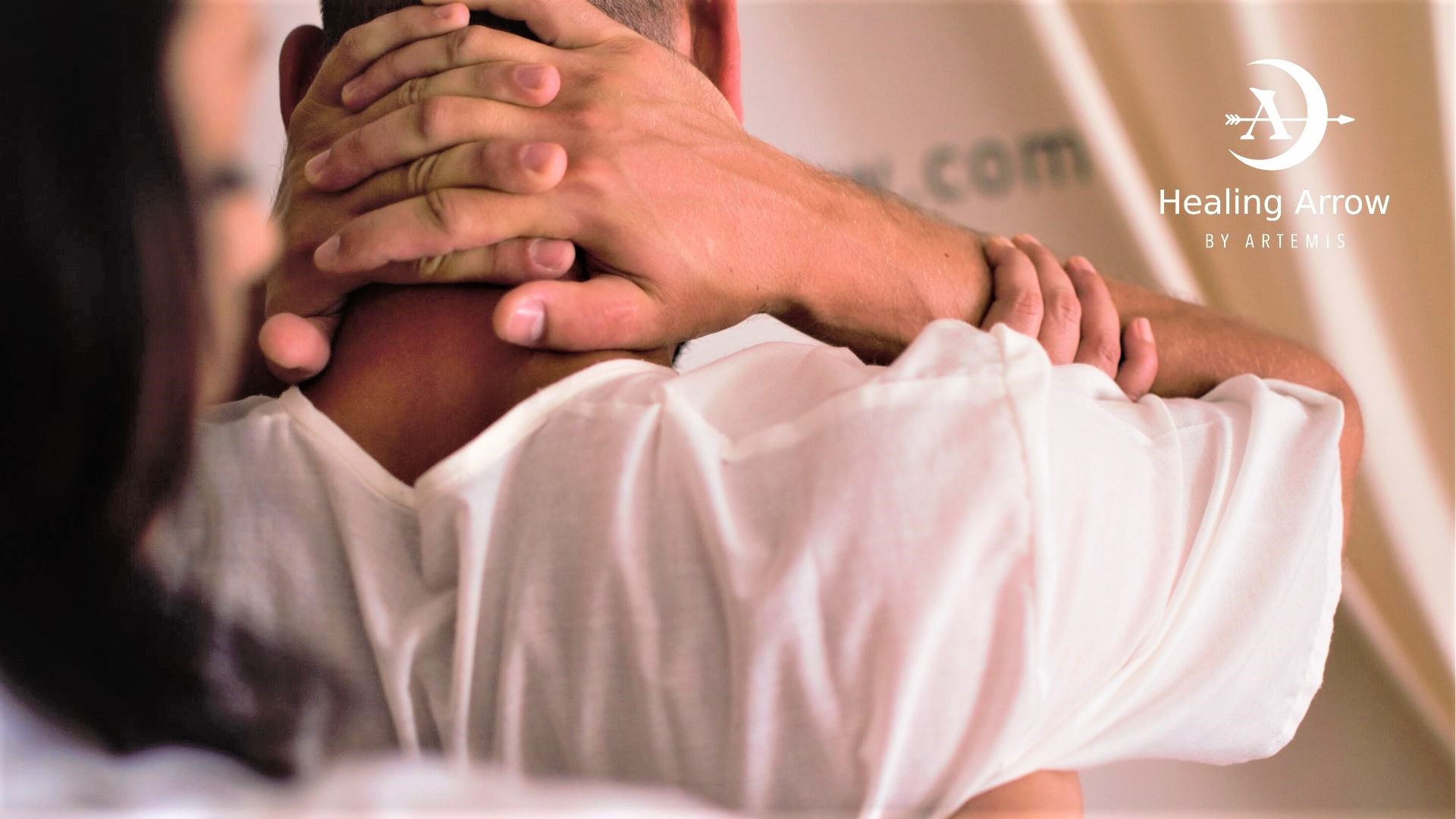 The purpose of Healing Arrow is to eliminate different types of pains, that people might experience in various parts of the body. We are specialized in offering pain relief treatments in areas related to the neck, shoulders, spine, blocked nerves and tendons, elimination of pain in the middle and lower back, hips, legs, knees, treating stomach and abdominal issues, relieving indigestion, improving the immune system, and allowing the body to heal itself. We offer personalized treatments to address your special needs. Prior to booking a treatment a private consultation will determine the appropriate treatment most suitable to your needs.

Healing Arrow
Nerves and Tendons
Thai Massage
Musculoskeletal Adjustment
Tok Sen
Bamboo Massage
How do I book an appointment?
Contact me at   WhatsApp +30 6977626399  or bind the offer with extra discount 10% through our form.
Don't let pain keep you from doing the things you enjoy.
Do you ever suffer from sore muscles, neck, back, shoulder or knee pain? Have you had a painful injury? Are you losing flexibility as you get older? Do you engage in sports activities and would like to stay in top shape?Do you suffer from low energy?
If you answer yes to one of the above, then you need to set up an appointment with Healing Arrow in order to get pain and discomfort relief.






A wide range of treatments is available depending on your condition. Once we get to know what problems you are suffering from, we will advise you of the treatment that is specific for you. We highly recommend that you contact us so we may help resolve your issues.
More services…
See all the offers here!
Take advantage of our offers and experience a unique experience of wellness and relaxation.
BOOK 2 APPOINTMENTS AND WIN!
BOOK TWO APPOINTMENTS THROUGH OUR WEBSITE AND GET A 10% DISCOUNT
Services