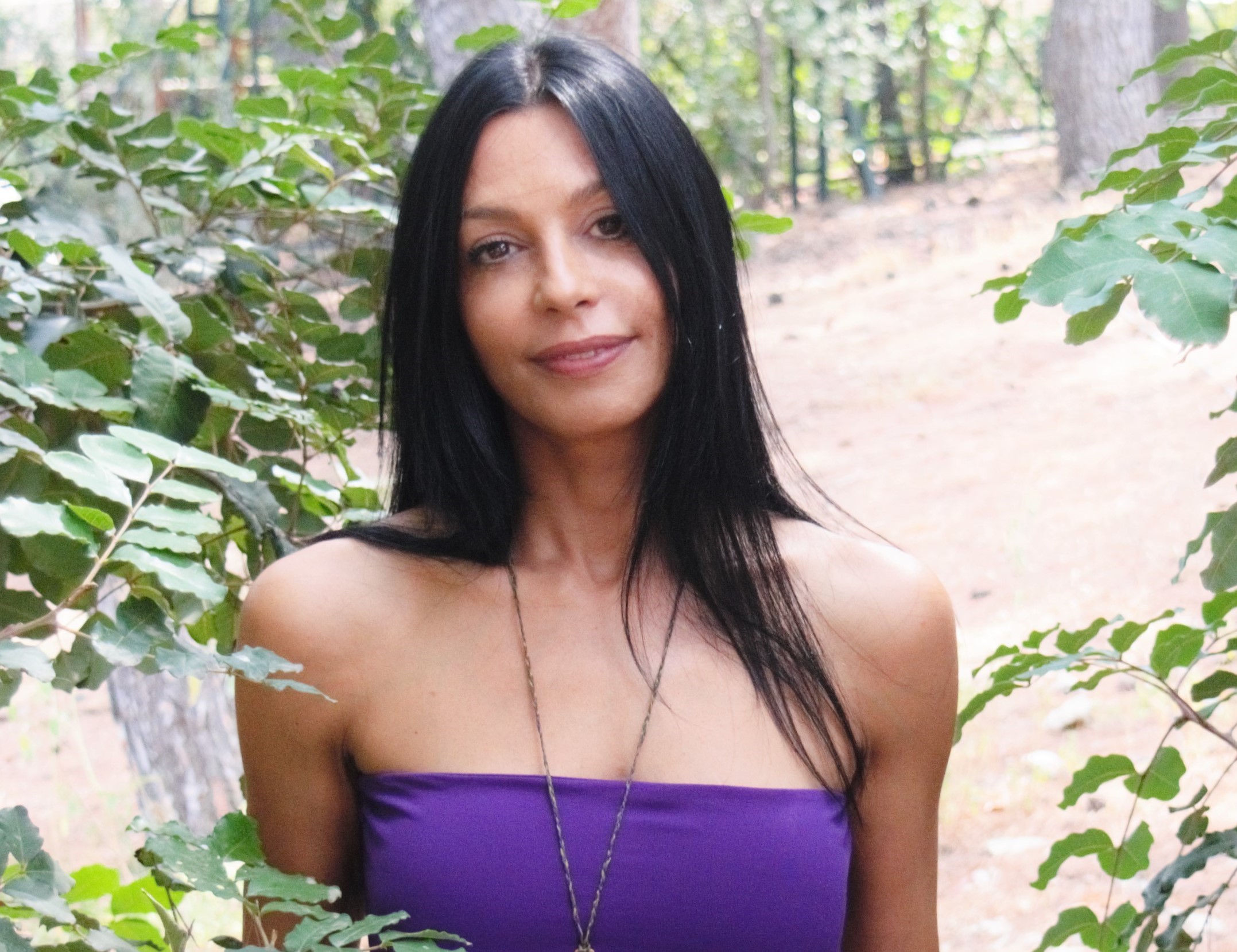 My passion in life has always been geared towards healing people and helping them achieve a sense of well-being. I started by creating an environment whereby people could visit and join my wellness center designed specifically to improve their health. I then set out on a journey of discovery to pursue my passion even further. The path has been exciting, adventurous and fulfilling as I traveled and received specialized training in various treatments and techniques in many countries, including Greece, Thailand, the USA, Hawai'i, Bali and India. I had the privilege of learning from masters in the art of healing and I am dedicated to sharing what I have learnt with others. My broad experience over the years has enabled me to develop a deep understanding of the human condition and given me the ability to help people manage their pain and discomfort, allowing them to enjoy a harmonious life.
Healing Arrow offers a blend of effective, tailored therapies that address the root causes of problems, assisting the body to naturally heal itself. Working on various acupressure points, meridians, nerves and tendons, as well as utilising musculoskeletal adjustment, it helps to align the mind, body and soul.
I urge you to join me on this mission to create a better, healthier and happier world for everyone.
My purpose through Healing Arrow is to help people rid themselves of pain.
Our Seminars provide hands-on, effective teaching of healing treatments to all who want to follow or who are already following the path of professional healing, and want to provide their clients with the opportunity to live a more enjoyable life without pain.