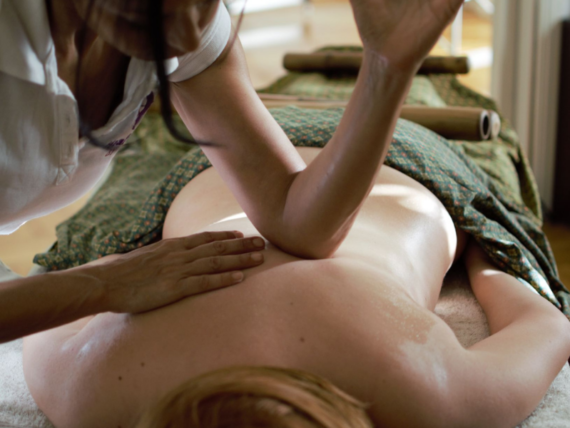 Description
Aromatherapy Massage
This massage uses special essential oils to help calm the nervous system and promote a sense of relaxation and well being, It improves circulation, stimulates the lymphatic system, and relieves muscle cramps and spasms.
Aromatherapy Massage
Essential oils are plant-based and have many therapeutic properties. They are absorbed by the skin and help to address many problems such as stress, skin infections, as well as improve circulation, stimulate the lymphatic system and relieve muscle cramps and spams.
Duration of treatment: 60 minutes